911 Fleet and Fire Equipment
Providing the best to the bravest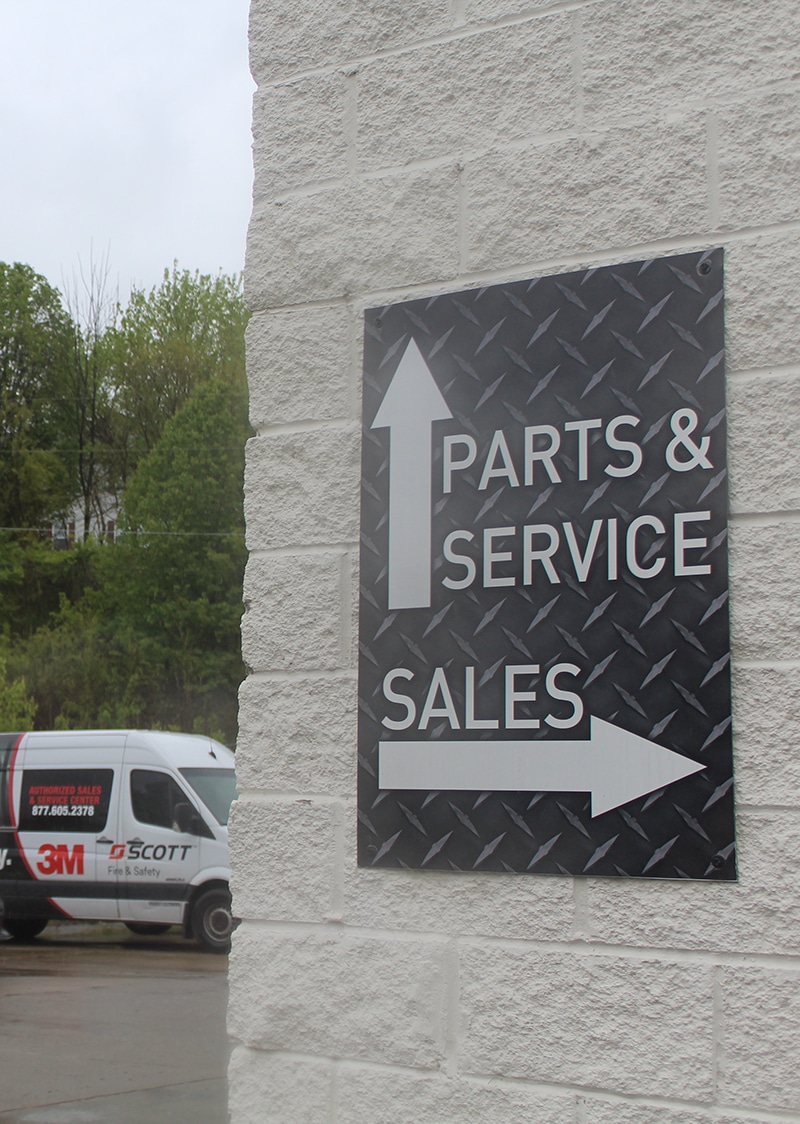 AWARD-WINNING SALES & SERVICES
Vehicle Sales
We offer high quality new and used vehicles to fit any requirement and budget. We feature HME Ahrens-Fox and Seagrave apparatus as well as Wheeled Coach and Frontline ambulances.
Equipment Sales
We're firefighters too and we know how important your equipment is to protect first responders and the communities they serve. We only offer the highest quality equipment from the most trusted brands in the industry.
Graphics
Make your fleet stand out from the rest with professional custom decals and wraps.
Service & Up-Fitting
Our service technicians are EVT-certified and have years of experience in repairs and upfitting of emergency vehicles of all types and brands.
Our skilled employees are dedicated to providing our first-responder customers with the best service in the industry. We offer a complete range of products and services to meet all of our customers' needs. Because we believe that service doesn't end with the sale, we have a fully staffed service graphics and upfitting department to meet all of your vehicle and SCBA service needs.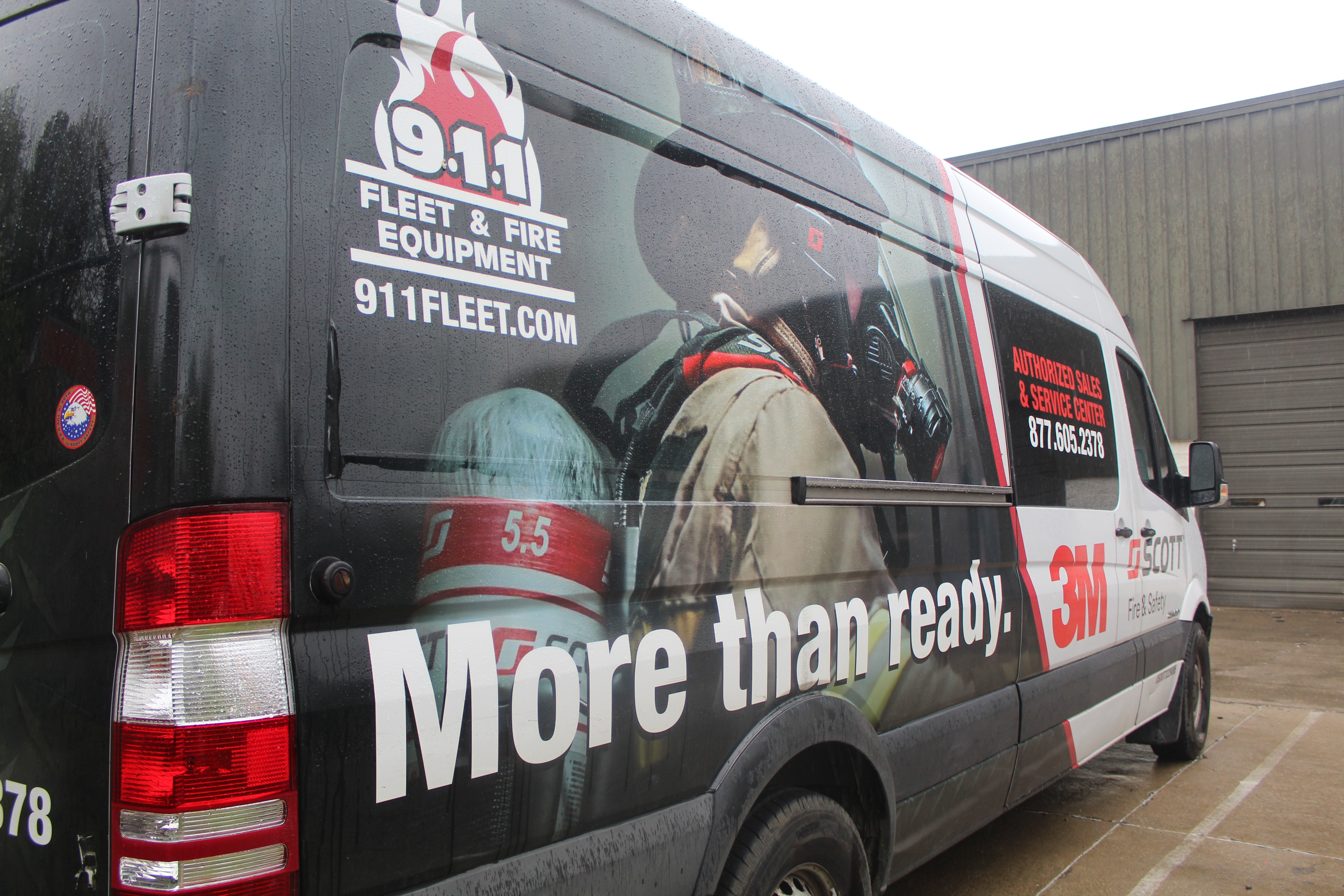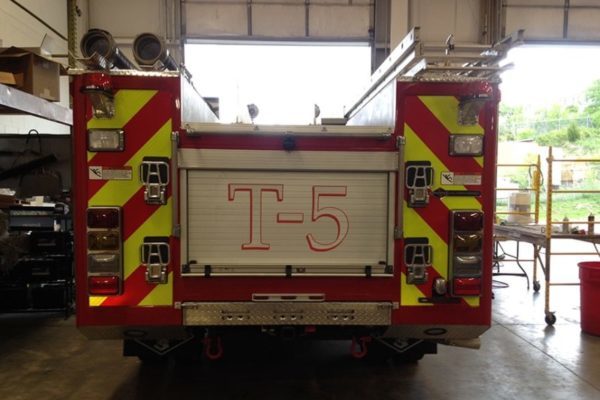 Firetrucks
Whether it's Seagrave or HME, you'll find the right truck for you.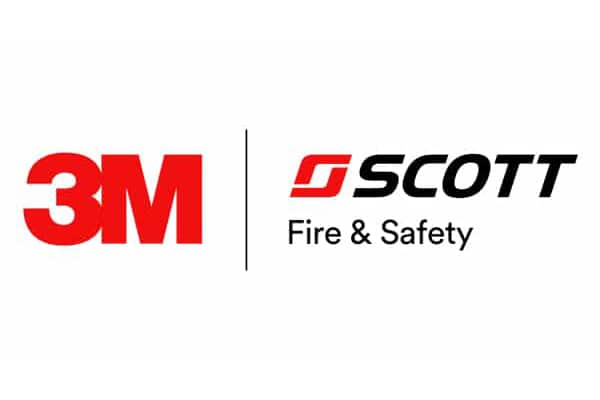 Equipment
Check out our several offers through our multiple providers.
Could not find what you are looking for?