Vehicle Maintenance and Repairs
Vehicle Maintenance and Repairs
911 Fleet & Fire specializes in servicing emergency vehicle fleets; as well as; light, medium and heavy-duty commercial fleets. Our staff are fully trained ASE & EVT certified professionals with years of experience. We understand the importance of keeping your fleet functioning on the road. Our full-service facility and fully equipped mobile service ensures that we have the flexibility to complete service at our facility of yours.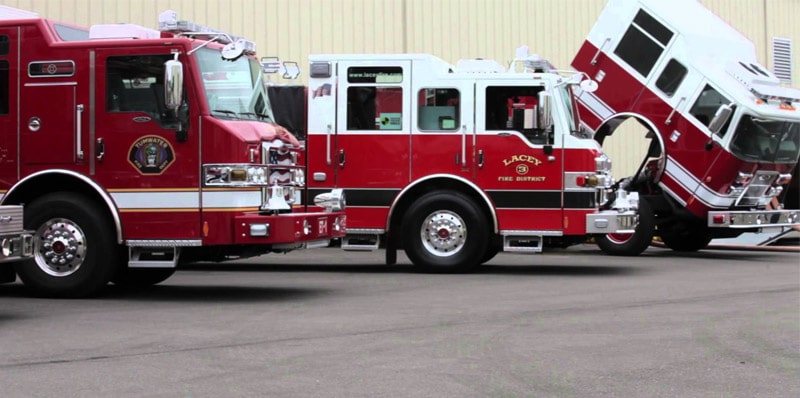 Preventive maintenance inspections & services
Air & hydraulic brake repair
O.D.O.P.S. (Ohio dept. of public safety) periodic ambulance mechanical safety report inspections
Electrical troubleshooting and repair
Engine repair & replacement
Transmission repair & replacement
Differential repair & replacement
Professional quality service completed by an EVT Certified Technician, at a fully licensed and insured facility:
Engine and transmission replacement
Engine and transmission replacement
Gas & Diesel engine repair & diagnostics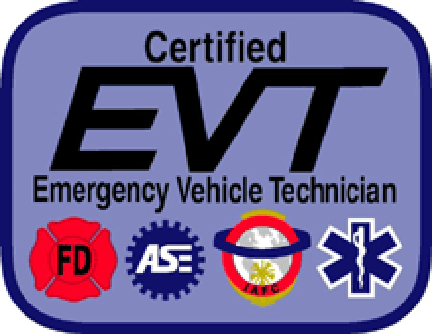 Pump Test Service
All pump service testing is performed in accordance with NFPA 1911 Standard.
Service includes:
A service test summary and any recommended repairs will be submitted to the department for review.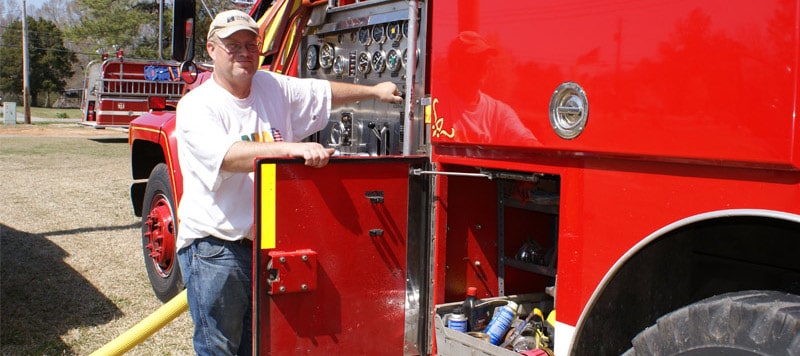 Could not find what you are looking for?