3M Scott Fire and Safety is a premier manufacturer of innovative respiratory and personal protective equipment and safety devices for firefighters and first responders all over the world. The 3M Scott Fire and Safety product line includes SCBA, breathing air systems, thermal imaging cameras, and firefighter communications and accountability devices.
For over 80 years, 3M Scott Fire and Safety has embodied the heritage, honor, and tradition of the fire service in our products. It is this dedication and commitment to protecting what matters most that has helped make Scott an American Icon in the fire service.
Find out more here.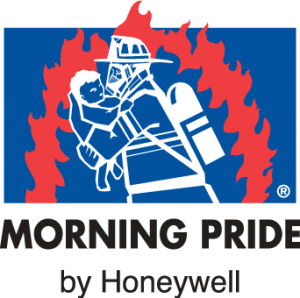 Honeywell First Responder Products is the leading manufacturer of head-to-toe personal protective equipment. The Morning Pride series is completely customizable with four different models to fit your needs. From the re-engineered Tails, traditional cut Edge, the athletic designed Viper or our tough and rugged Ranger line. Head to toe protection with our helmets, gloves, boots and particulate blocking hoods ensure you've protected whatever the job throws at you.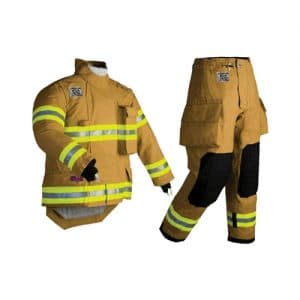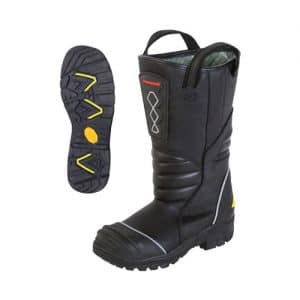 PRO Series NightHawk™ 5555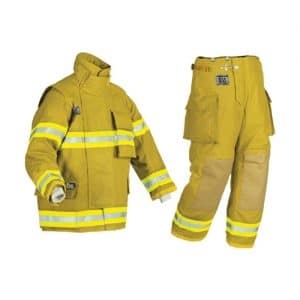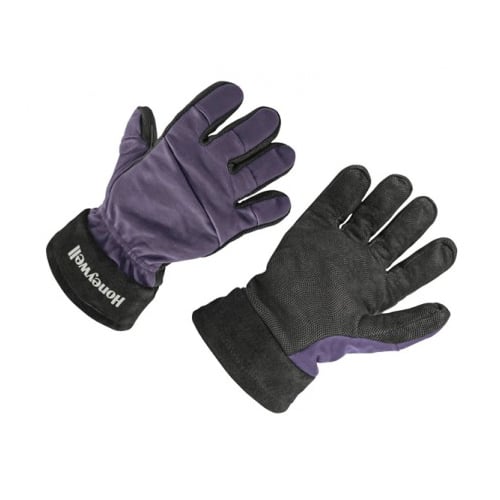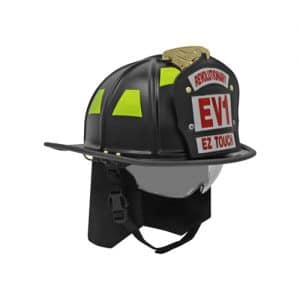 Honeywell EV1 Traditional Helmets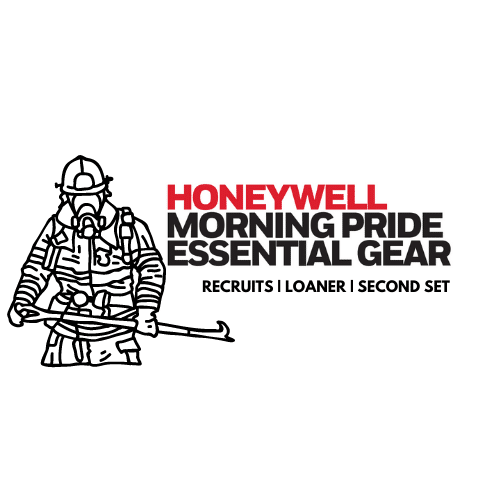 Morning Pride Essential Gear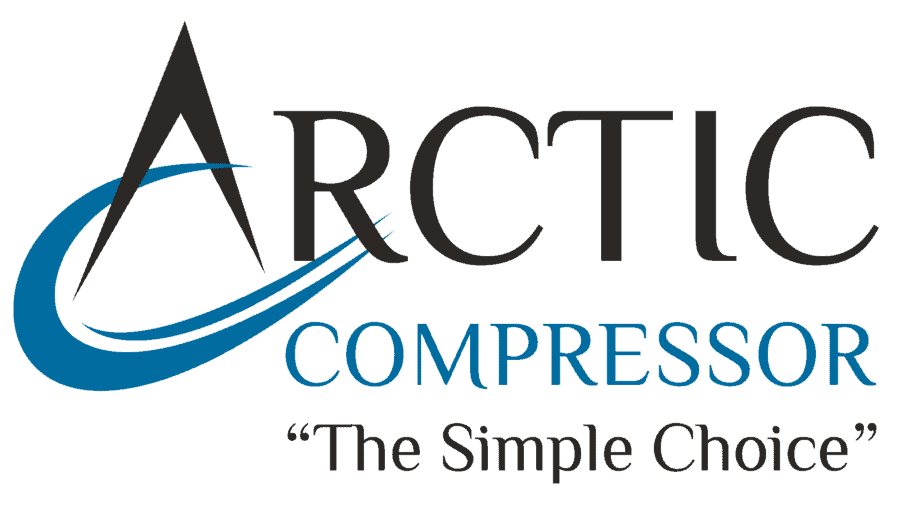 For more than 30 years, the people of Arctic Compressor have honed the necessary skills to produce and manufacture air compressors that consistently exceed customer expectations by building trust and relationships through a proven track record. Arctic Compressor not only meets the customer needs from years of experience but also the dedication, determination and drive that comes with being a second generation family-owned business while constantly looking towards growth and the future of the industry.
The Toxic Suppression Team was developed to take advantage of each members' skill set and passion around First Responder Safety. Having managing members with experience in all disciplines from end user, customer service, supply chain, manufacturing, and sales and marketing allows a key focus on first responder safety while being able to quickly bring quality products to market.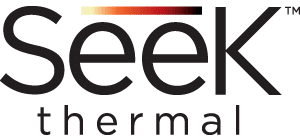 Seek The Unseen®
An unseen world of energy surrounds us. We only see some of it with our eyes, light from a source of energy reflected on objects around us. But even though we can't see it, all objects produce or retain heat. When viewed through a Seek Thermal camera, this world of heat can be converted to images, providing important information useful in solving everyday problems that are otherwise invisible to the naked eye. Seek thermal imaging lets you see the world of heat instead of the world of light..
Could not find what you are looking for?