3M Scott Fire and Safety is a premier manufacturer of innovative respiratory and personal protective equipment and safety devices for firefighters and first responders all over the world. The 3M Scott Fire and Safety product line includes SCBA, breathing air systems, thermal imaging cameras, and firefighter communications and accountability devices.
For over 80 years, 3M Scott Fire and Safety has embodied the heritage, honor, and tradition of the fire service in our products. It is this dedication and commitment to protecting what matters most that has helped make Scott an American Icon in the fire service.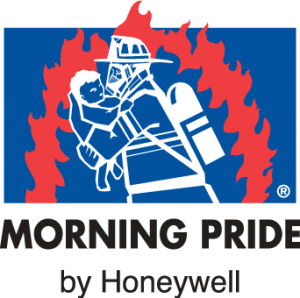 Honeywell First Responder Products is the leading manufacturer of head-to-toe personal protective equipment. The Morning Pride series is completely customizable with four different models to fit your needs. From the re-engineered Tails, traditional cut Edge, the athletic designed Viper or our tough and rugged Ranger line. Head to toe protection with our helmets, gloves, boots and particulate blocking hoods ensure you've protected whatever the job throws at you.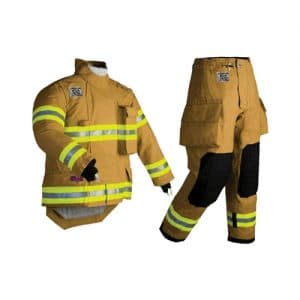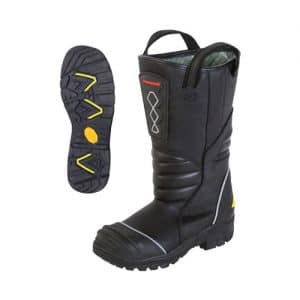 PRO Series NightHawk™ 5555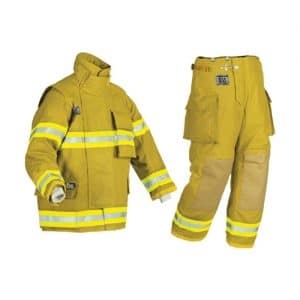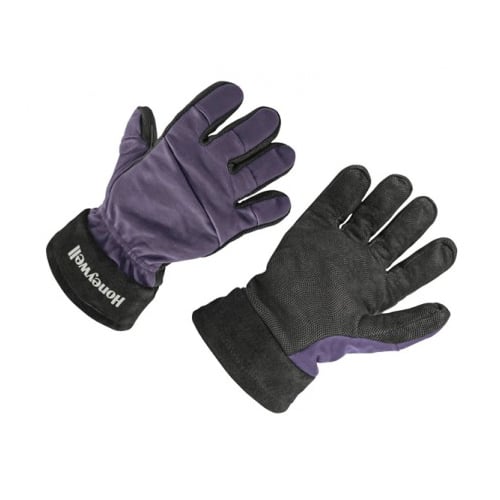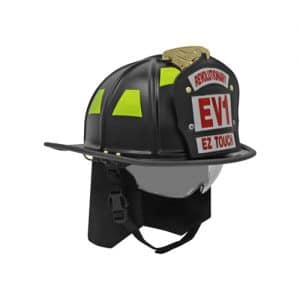 Honeywell EV1 Traditional Helmets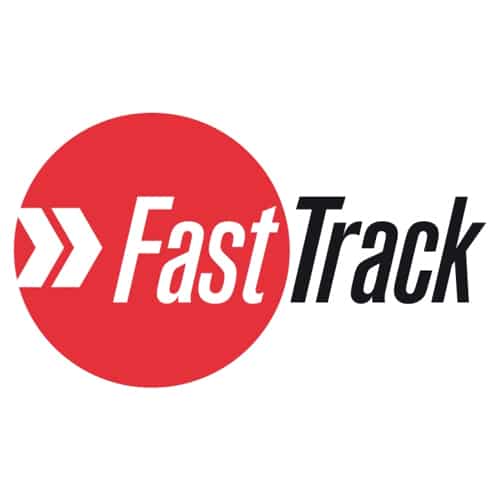 Custom Fit Gear In 21 Days
Equipment Manufacturers
Top Brands
Could not find what you are looking for?