911 Fleet and Fire Equipment is proud to offer Seagrave, HME Ahrens-Fox, and Alexis apparatus. Our highly trained sales representatives will work with you to make sure your department builds the right truck for your community's unique needs.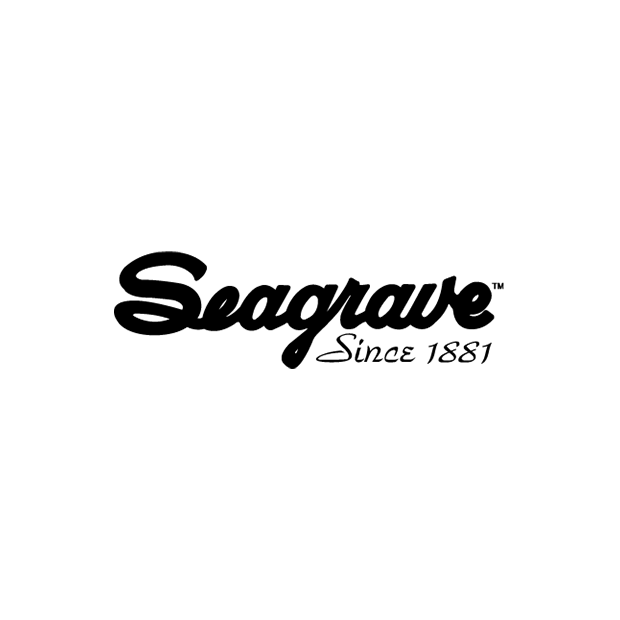 Seagrave
Founded in 1881, Seagrave has long been the industry standard in quality and design. Seagrave vehicles are built to last and offer the strongest cab in the industry.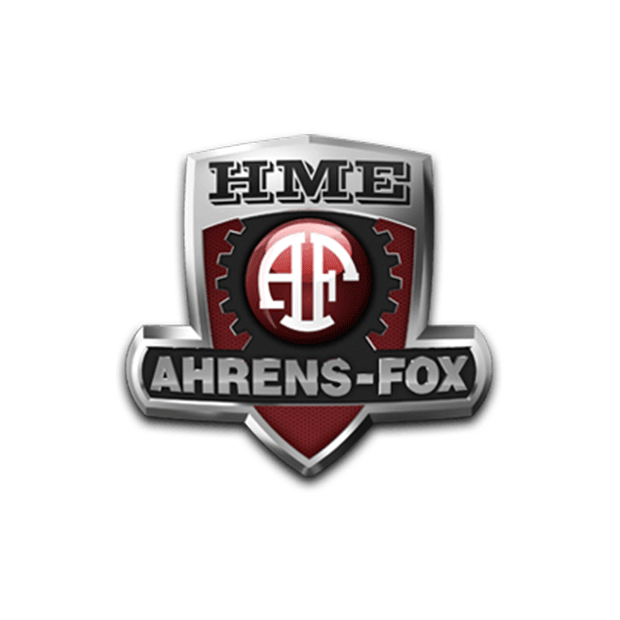 HME Ahrens-Fox
HME Ahrens-Fox Built on experience, driven by a desire to create smarter, tougher fire trucks, HME Ahrens-Fox stands as a leader in fire apparatus innovation, quality, safety and performance.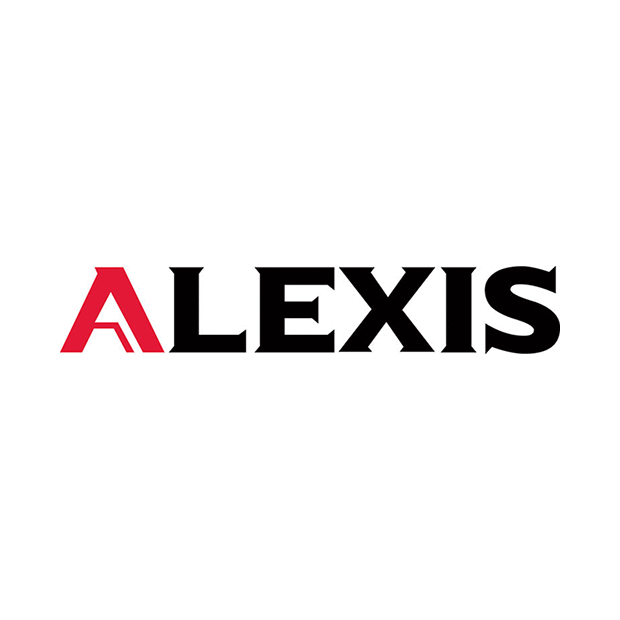 Alexis Fire
Founded in 1947, Alexis Fire Equipment has grown from a small fabrication shop to a sophisticated custom fire apparatus manufacturer that now spans over 75,000 square feet and employs over 80 skilled engineers, craftsmen, and mechanics.
Could not find what you are looking for?