The 911 Fleet team would love to see you at one of our upcoming events. Find out when we'll be coming to an event near you!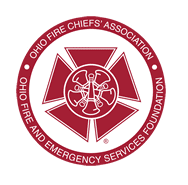 July 19 & 20 | Ohio Fire Chiefs' Association, Inc. Annual Conference
Come see us at the Vendor Showcase at the Ohio Fire & Rescue Officer Development Conference hosted by the Ohio Fire Chiefs' Association in Columbus Ohio.  We will be on site on Tuesday, July 19 from  and again on Wednesday, July 20 from 10 a.m. to 2 p.m. at the Hilton Columbus at Easton.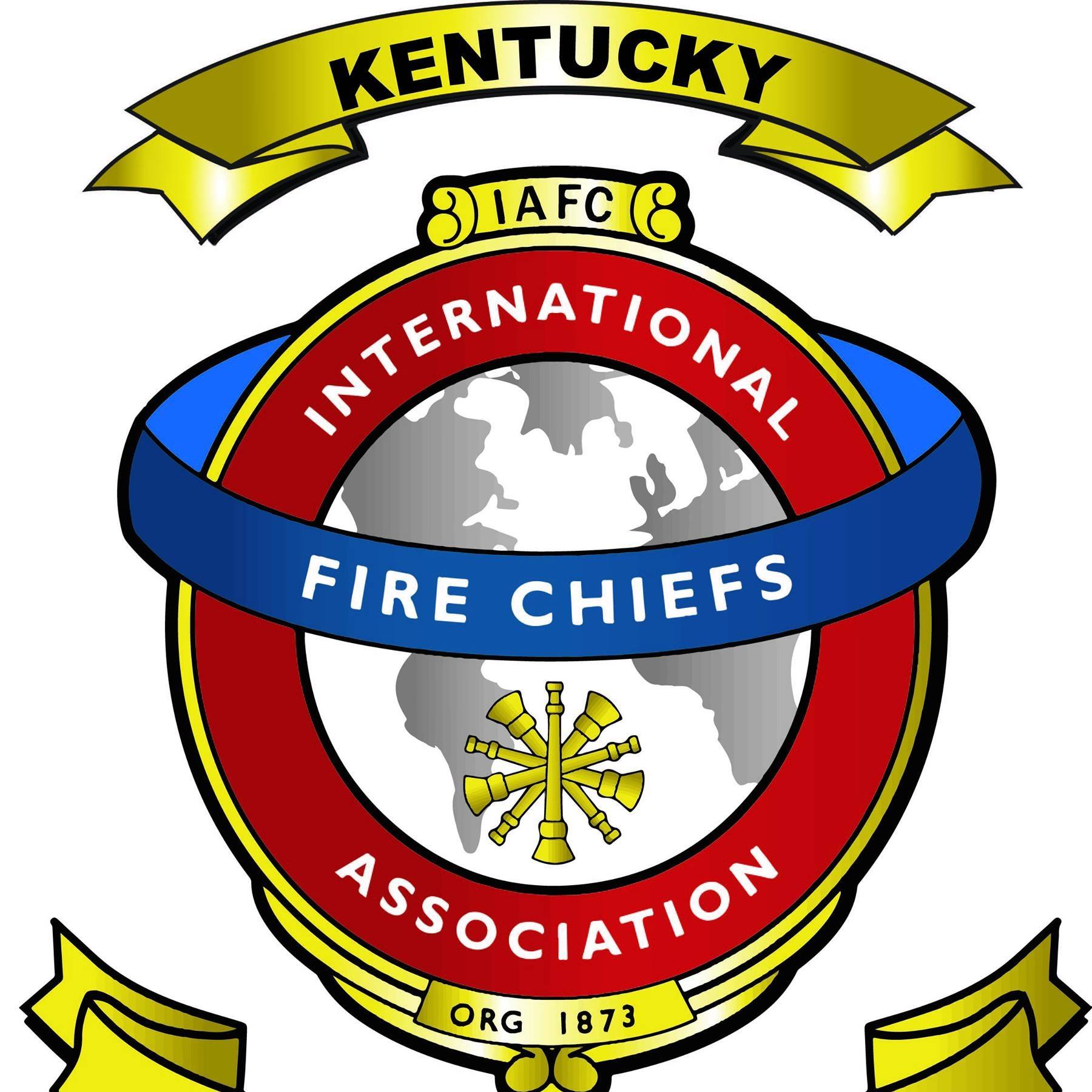 Aug. 24 | Kentucky Association of Fire Chiefs Leadership Conference
We will be on site at the Vendor Show for the Kentucky Association of Fire Chiefs Leadership Conference on Wednesday, Aug. 24 from 7 a.m. to 5 p.m. at the Slone Convention Center in Bowling Green, Kentucky. Stop by and meet the team.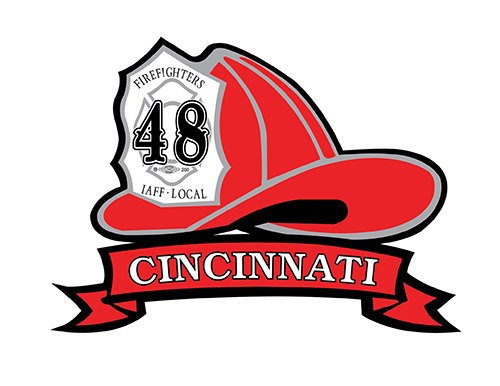 Sept. 16 | Cincinnati Firefighters Local 48 Joe Gunnewick Memorial Golf Outing
911 Fleet is honored to be the dinner sponsor of this event in memory  of retired Cincinnati firefighter, Captain Joseph R. Gunnewick. The event will take place at Neumann Golf Course in Cincinnati with a 9 a.m. shotgun start. For more information about registering your team, email Tim Kloepfer.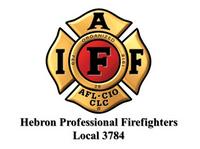 Sept. 26 | Hebron Firefighters L3784 – 9/11 Memorial Golf Scramble
We are looking forward to this great day of golf and comradery in memory of all the public safety heroes who gave their lives on September 11, 2001.  The scramble will take place at the beautiful Traditions Golf Club in Hebron, Kentucky. Proceeds benefit Supporting Heroes and the Hebron Professional Firefighters Benevolence Fund.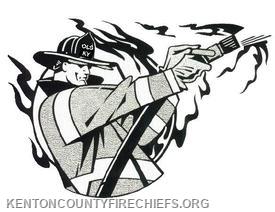 November TBA | Kenton County Fire Chiefs Association Symposium
We will be on hand at the 2022 Symposium and look forward to meeting those in the Kenton County area. Stay tuned for more upcoming details on this event.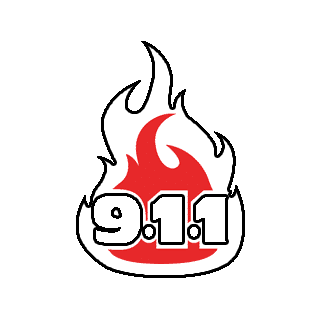 Stay Tuned for more Upcoming Events!
Could not find what you are looking for?