Crafted in the world's largest ambulance manufacturing plant in Winter Park, Florida, Wheeled Coach ambulances are uniquely tailored to every order. This ensures crews have access to vehicles that best fit the demands of their department. Wheeled Coach offers a complete line of custom ambulances.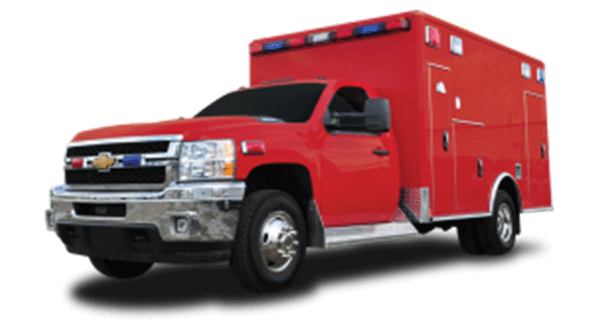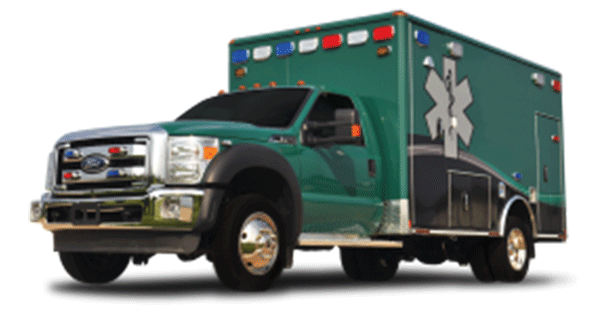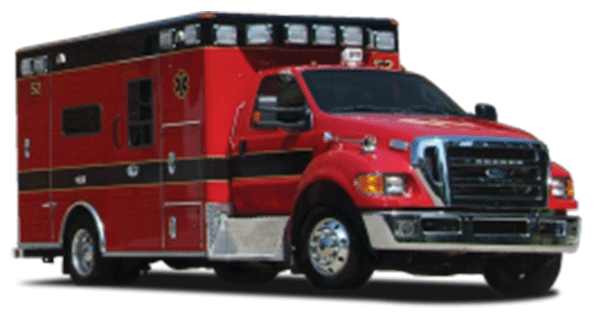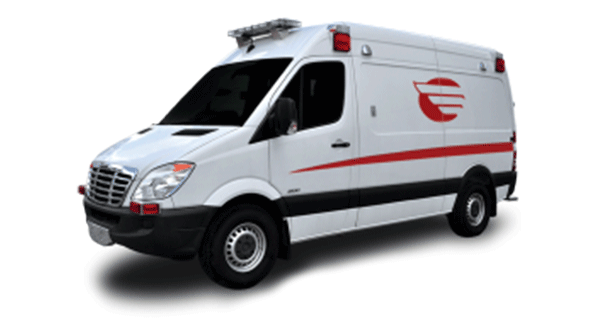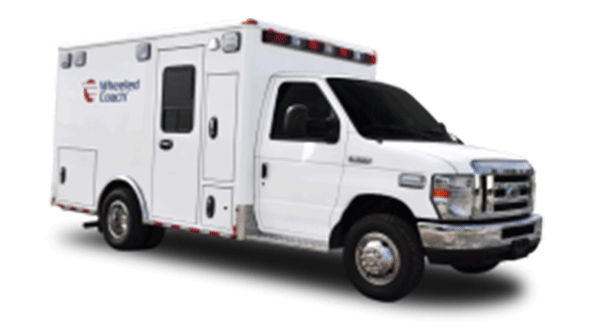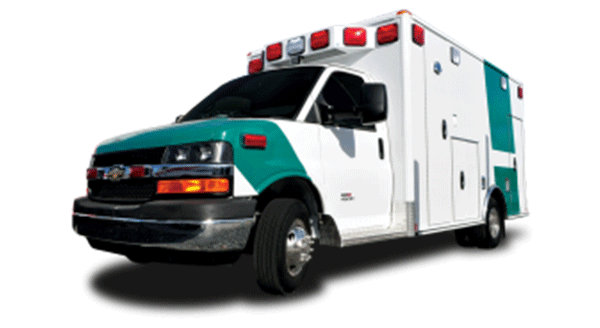 When your emergency crew is the first to respond, you need an ambulance that is frontline ready. Frontline Emergency Vehicles, a brand of REV Group, Inc., a leader in manufacturing ambulances, answers that demand with the Frontline M1 Type I and Type III ambulance.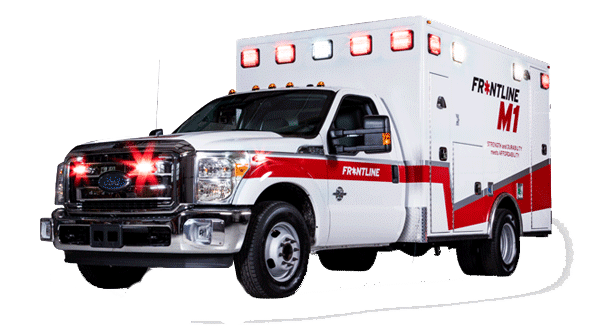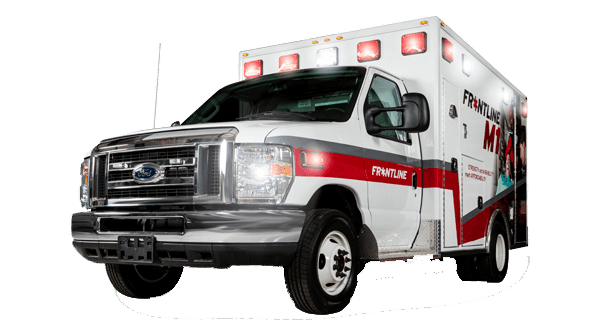 Could not find what you are looking for?